Is located in Calistoga, an ideal location for making great reds. We have 36 acres planted. We grow all the grapes necessary for making premium Bordelaise and Super Tuscan blends. Our first release was in 1994. Our Non-Plus Ultra, La Forza, Cabernet, and Merlot have all received spectacular reviews. We are blessed with outstanding grapes and the good fortune of having a very gifted winemaker in Gabriella Gazzano.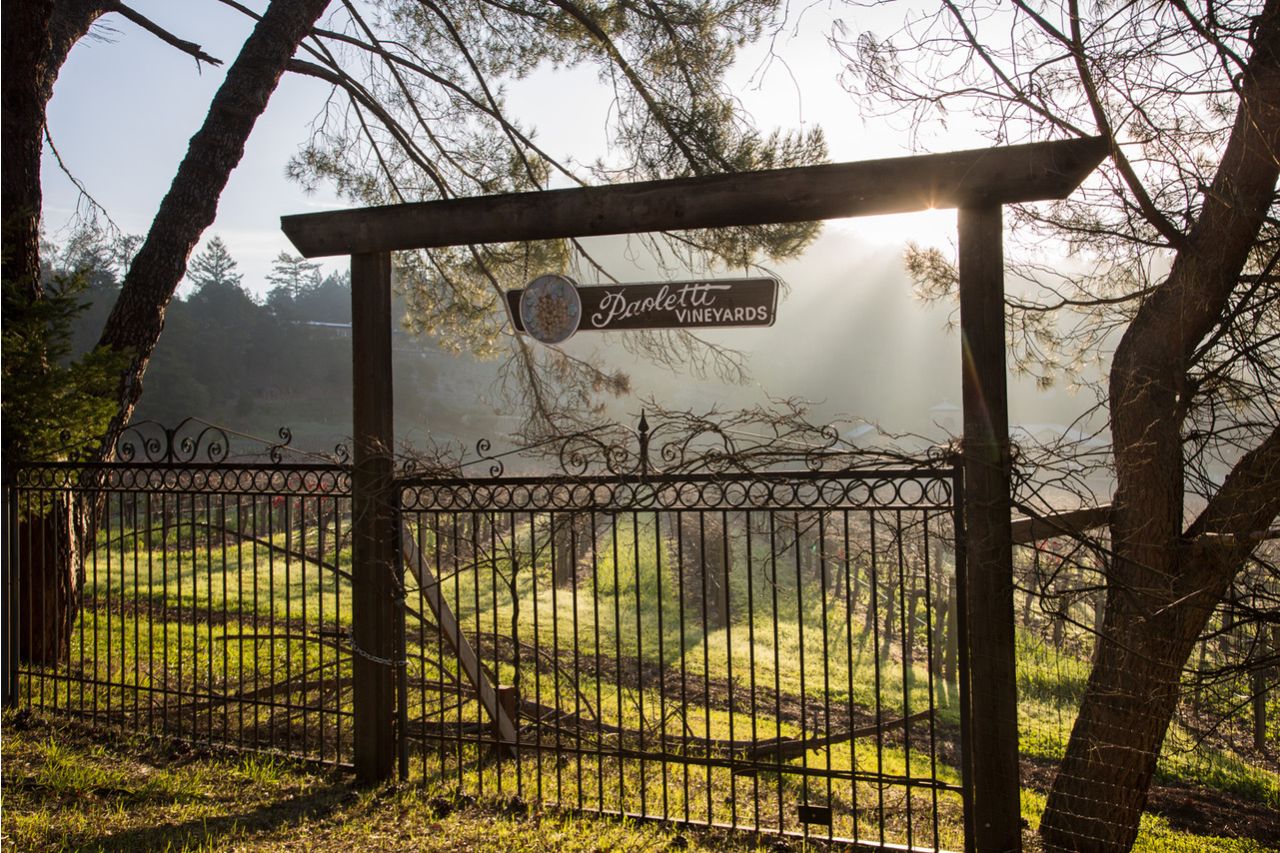 Paoletti Vineyards is located in the Calistoga district of the Napa Valley. The winery is situated between Sterling Vineyards to the west and Fairwinds Winery on the east with Clos Pegase Winery to the north. The Silverado Trail Vineyard where the winery is located was purchased by Gianni Paoletti in January 1989. After harvesting the Zinfandel and Petite Sirah, the Vineyard was replanted to Cabernet Sauvignon, Merlot, and Sangiovese.
As Paoletti's goal was to produce the finest Napa Valley Cabernet Sauvignon his desire grew to improve the quality and complexity of his wine, he purchased a second vineyard in the Calistoga area which has been replanted to Merlot, a third vineyard has just recently been purchased and will be planted to the Bordeaux varieties—Cabernet Sauvignon, Cabernet Franc, Petite Verdot, Merlot, and Malbec. Paoletti Vineyards is committed to producing premium Napa Valley wines that demonstrate the character and elegance of one of the premier wine growing regions of California.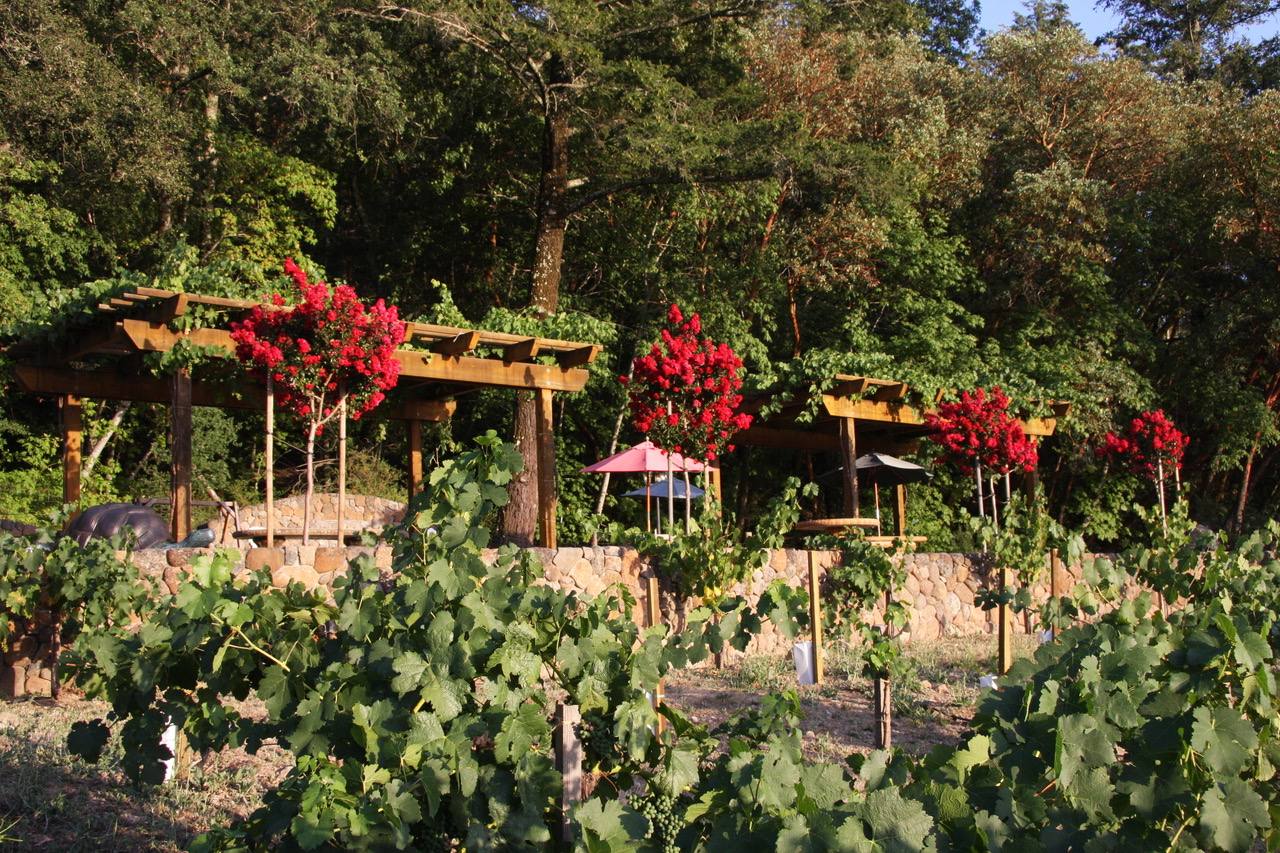 An incredible cave, a sunny and romantic picnic area, Italian marble statues. A winery with a lot of secret gems.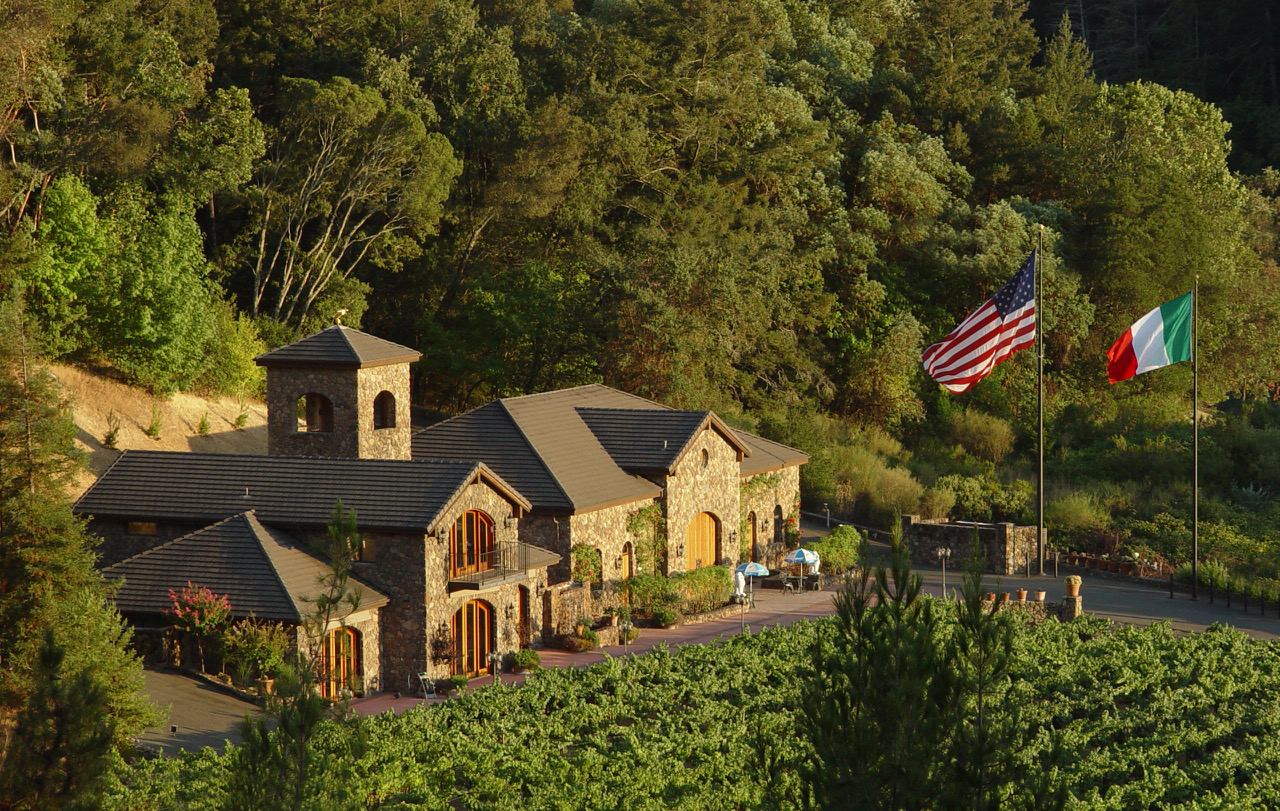 For the wine club only, we feature small quantities of exceptional super-premium wines not sold to distributors.