Rare Finds For the Wine Club
We feature small quantities of exceptional super premium wines not sold to distributors. To name a few:
50% Cabernet, 50% Cabernet Franc
50% Cabernet, 10% Merlot, 20% Malbec, 10%
Piccolo Cru' Selezione Speciale
56% Cabernet Sauvignon, 20% Merlot, 10% Malbec, 8% Cabernet Franc, 6% Petit Verdot
50% Cabernet, 50% Sangiovese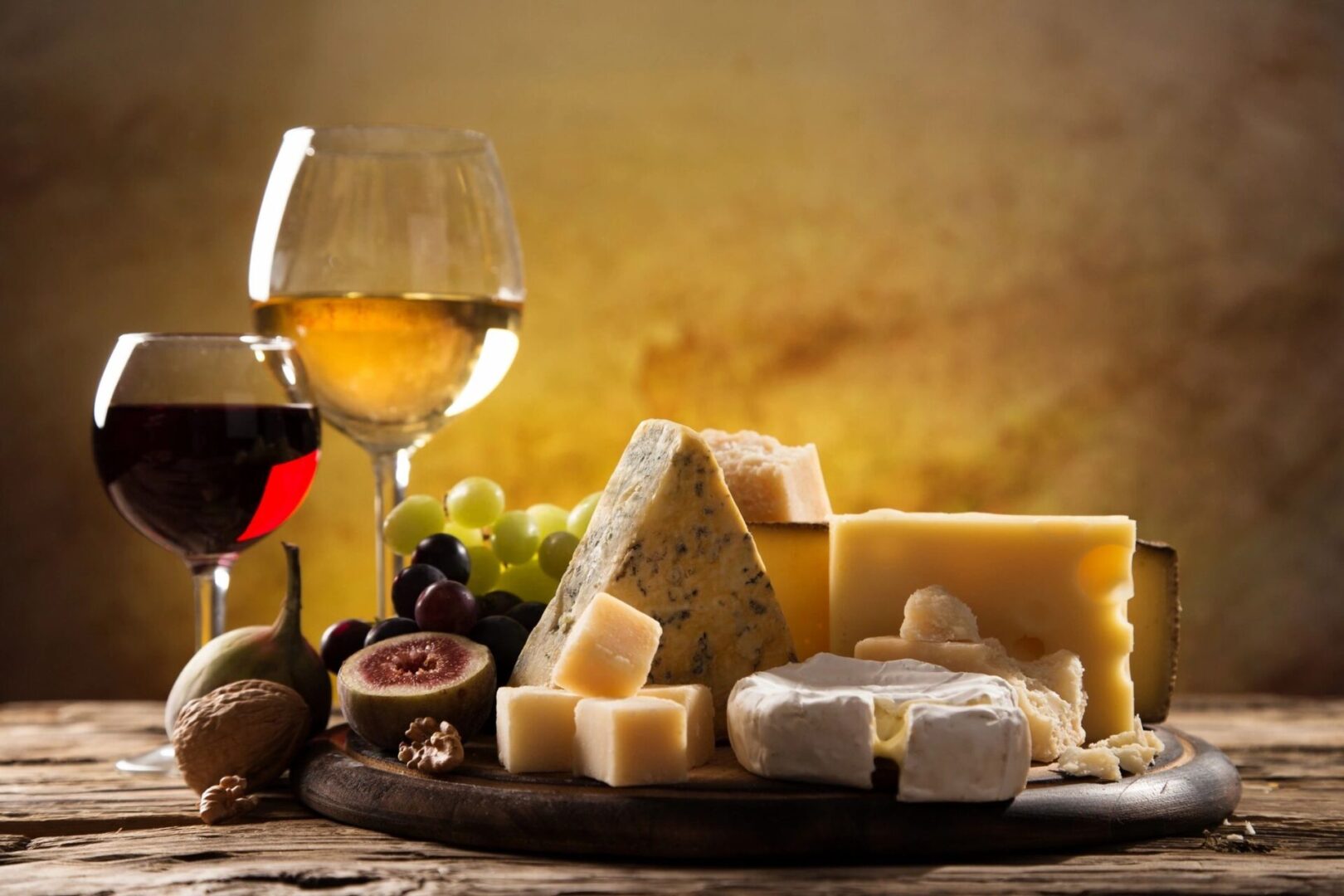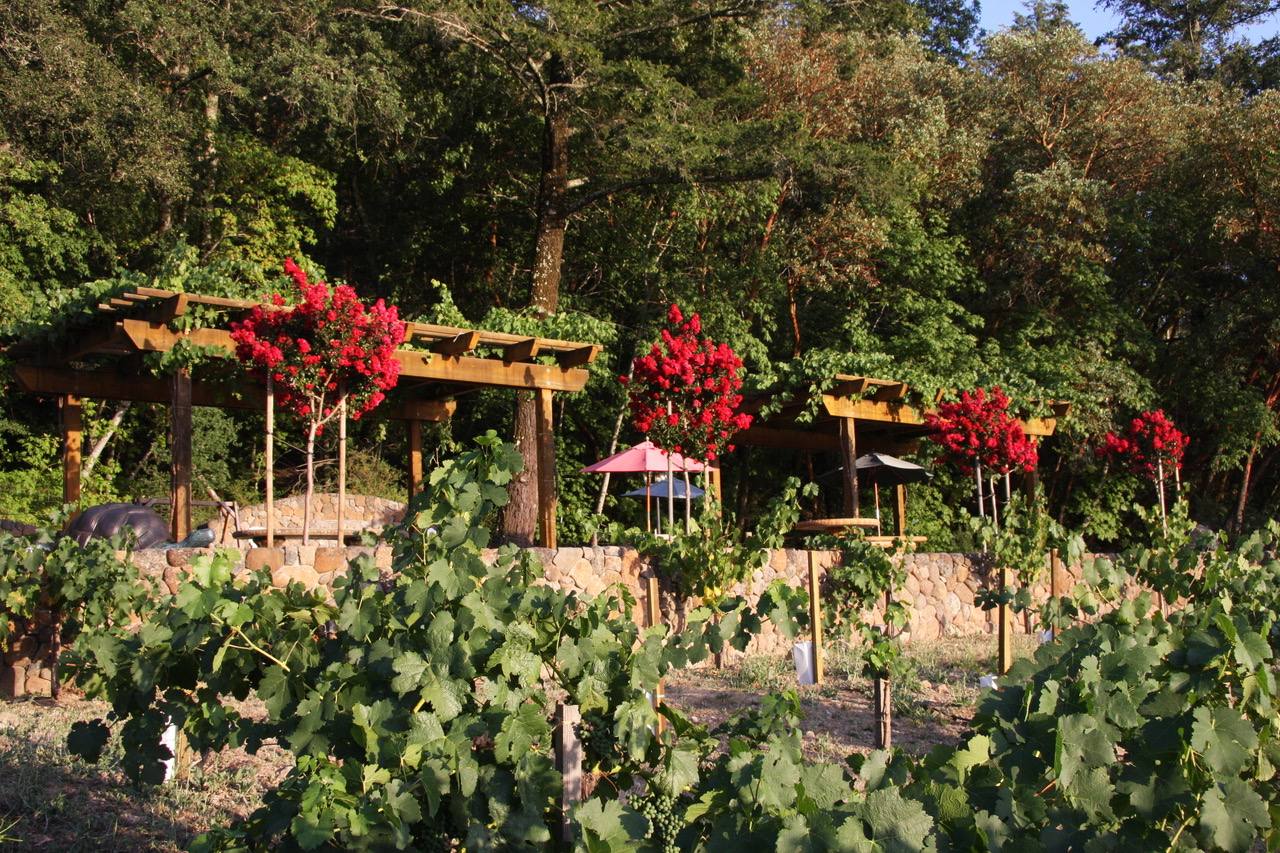 An incredible cave, a sunny and romantic picnic area, Italian marble statues. A winery with a lot of secret gems.
Located in Calistoga on Silverado Trail